Customize Your 6.5 Gallon Tin
Please Note:
Popcorn tin designs are subject to change based on availability, but we will do our best to honor your selection.
Limited Holiday Flavors (Read More)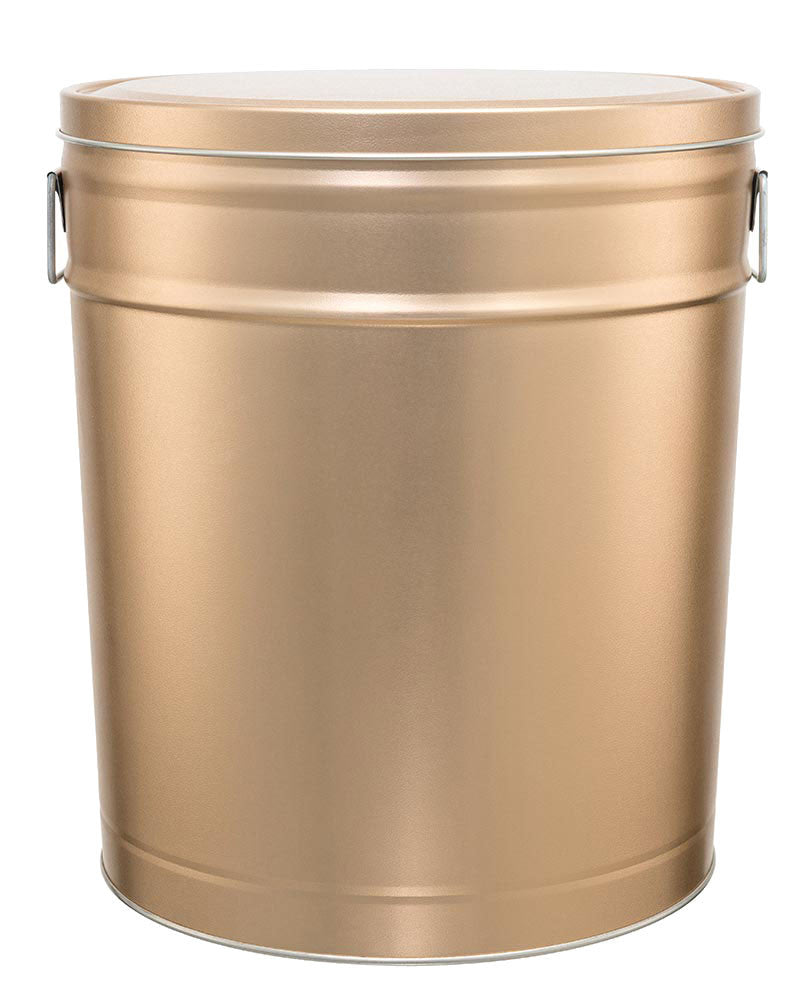 Six-and-a-half gallons (approximately 104 cups) of your favorite flavor of popcorn, packaged in the sturdy, reusable tin of your choice. A perfect year-round gift!